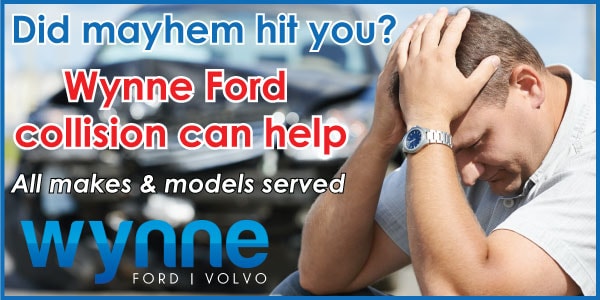 Wynne Collision Center
The Professional Auto Body And Collision Repair Team at Wynne Ford's Collision Center Can Restore Your Car Or Truck To New Condition. We Are Qualified To Repair All Makes And Models. Serving Hampton, Norfolk, Newport News, Smithfield, and Yorktown.
Tell Your Insurance Company That You Prefer Wynne Collision Center!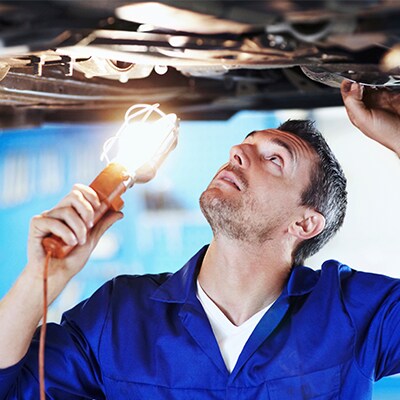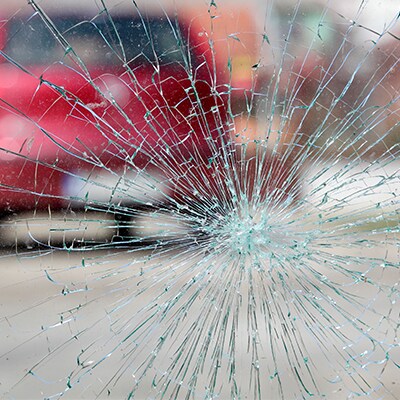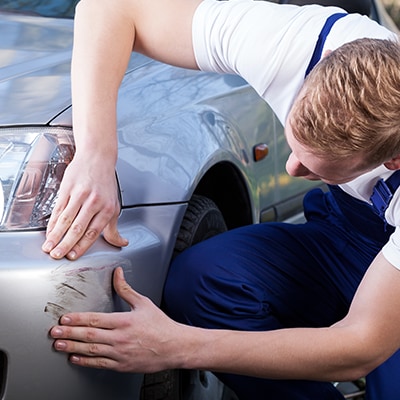 The more you drive your car, the more likely you are to encounter hazards on the road that can result in a scratch, ding or larger dent in your car. Even cars and trucks that are parked can fall prey to things like renegade carts, doors from other cars and harsh weather. In short, Hampton, Norfolk, Newport News, Smithfield, and Yorktown can be rough on your car, and that's precisely why Wynne Ford has an onsite auto body and collision repair shop.
Our team knows how to professionally remove scratches, fix dents and repair any other imperfection that you want gone. The result: your car will shine like new. Want to make sure they run that way, too? Our auto service and repair department is trained to help you get the most out of your Ford Focus, Escape, Taurus, Explorer, Fiesta, F-150 or Mustang.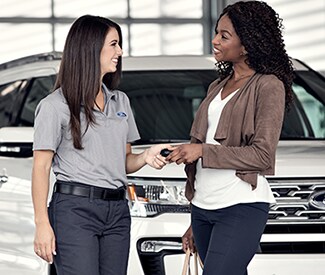 If you are interested in learning more about what our auto body and collision repair shop can do for your car or truck, simply fill out our appointment form online today. We'll confirm the details of your appointment, and you'll be one step closer to falling in love with your car all over again.